Capstone Project
Privacy is a real problem faced by real organizations. And while coursework can equip you with the theory and knowledge necessary to take on privacy challenges in industry, it is no substitute for hands on experience!
Our capstone project is part sandbox and part proving ground. Here you'll apply the lessons you learned during your coursework, taking the stage as a privacy consultant brought in to work with our client projects. As a privacy consultant on these multi-disciplinary teams, it'll be your job to reconcile the demands of time-critical design and development activities with the need to develop adequate privacy solutions.
And these projects, these teams, these companies aren't fabricated or simulated. The challenges you face will be REAL problems faced by REAL clients. From healthcare to social media, from government services to IoT - You will have a chance to work hand and hand with some of the most exciting organizations in tech, business, government, and more!
Past Capstone Sponsors
Alibaba
American Express
Citi
Facebook
Future of Privacy Forum
HERE
Intersections
Lufthansa
Microsoft
PrivacyCheq
SpiderOak
UnifyID
Featured Capstone Projects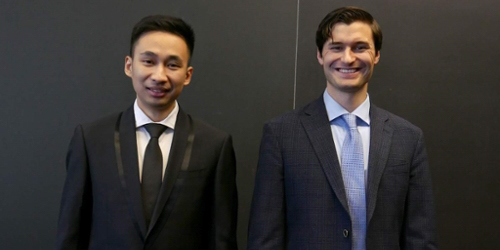 Evaluating Privacy Enhancing Technologies for Organizations
Sponsored by: Netflix
Given the changing perspective on privacy in today's society, organizations must adapt to a growing set of requirements and constraints on practices that impact privacy. Individual choices about privacy, exposure of broken privacy practices, and expanding regulations are all driving the adoption of privacy enhancing technologies (PETs). On behalf of their clients at Netflix, Ao Chen and Jeremy Thomas dove deeper to find out just how organizations are going about this and how effective their approaches may be.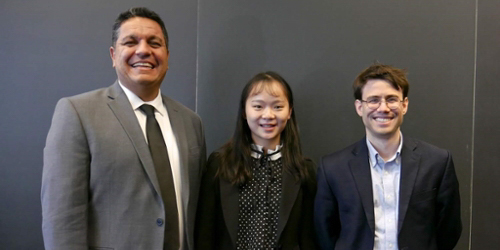 Designing Privacy Controls for Older Facebook User
Sponsored by: Facebook
As social media platforms grow in popularity, more and more users over the age of 65 are participating. However, the privacy concerns of this significant user population aren't well understood. On behalf of their clients at Facebook, our students designed and deployed a user study to uncover what seniors care most about when it comes to their privacy. From there, the team then developed a set of recommendations for Facebook to provide seniors better control of their privacy.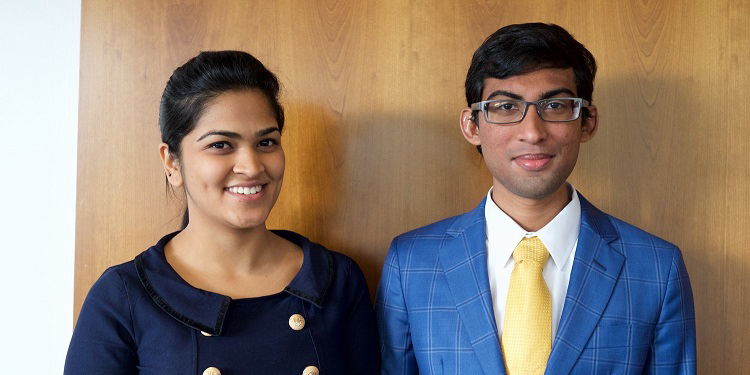 Developing a Windows Privacy Walkthrough Experience
Sponsored by: Microsoft
Windows is a nearly ubiquitous operating system; powering much of the worlds personal computing. Working alongside their clients at Microsoft, Dhanuja Shaji and Javed Ramjohn designed and developed a series of studies examining how Microsoft might deliver a state-of-the-art privacy experience for their flagship desktop OS.