2023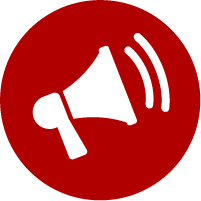 11/15/2023 - S3D Grad School Q&A Session w/ Co-Director of the Privacy Engineering Program - Norman Sadeh
Register to attend
Further info here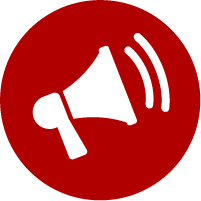 4/11/23 - CyLab icon connects users with online privacy choices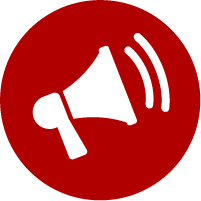 3/29/23 -  New tool helps mobile app developers create more accurate iOS privacy labels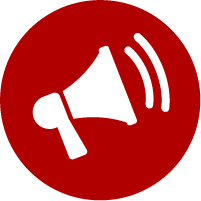 1/30/23 -  CMU hosts annual International Data Privacy Day event

2022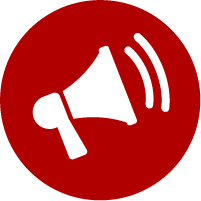 11/28/22 -  First round of Future Enterprise Security Initiative funded projects announced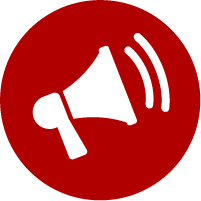 11/4/22 -  S3D faculty and students present research at annual FTC PrivacyCon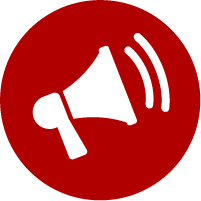 10/24/22 -   CyLab proposes improved, consumer-friendly broadband "nutrition" labels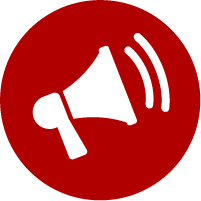 10/19/22 -  S3D faculty and alumni present IoT privacy and security label research at White House summit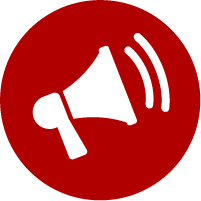 5/9/22 -  Lorrie Cranor was awarded an honorary doctorate degree from the Università della Svizzera italiana (USI) [ Full Story].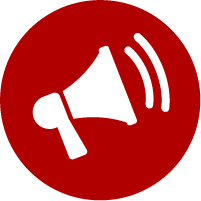 8/11/22 -  CyLab names 2022 Presidential Fellows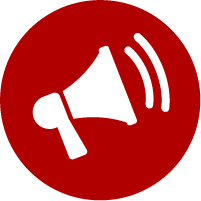 8/11/22 -  Carnegie Mellon faculty, students present at the 31st USENIX Security Symposium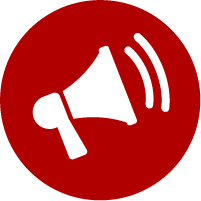 8/9/22 -  iPhone security compromises prove difficult to detect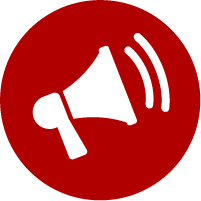 8/5/22 -   S3D and CyLab well represented at SOUPS 2022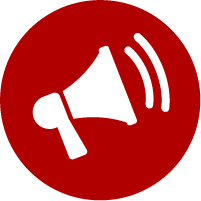 7/26/22 -  Study reveals iOS privacy labels miss the mark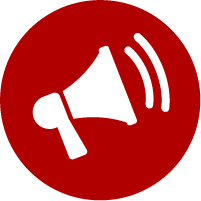 7/6/22 -  Researchers propose ephemeral approach to IoT privacy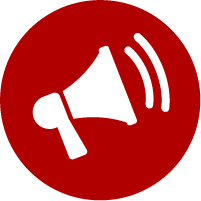 1/24/22 - Sadeh receives Privacy Papers for Policymakers Award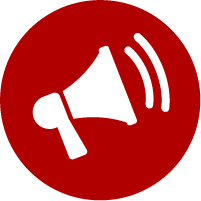 2/2/22 -  CMU hosts its seventh annual International Data Privacy Day event
2020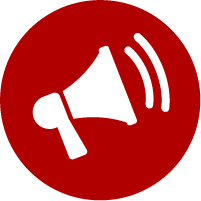 11/23/20 - Following the success of Its Master's Program in Privacy Engineering, CMU now offers a part-time, distance education version of its Master's degree and a new certificate program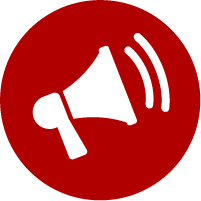 2/2/20 -  CMU hosts its seventh annual International Data Privacy Day event
2019
Congratulations to our 2019 privacy engineering graduates who just completed their capstone projects!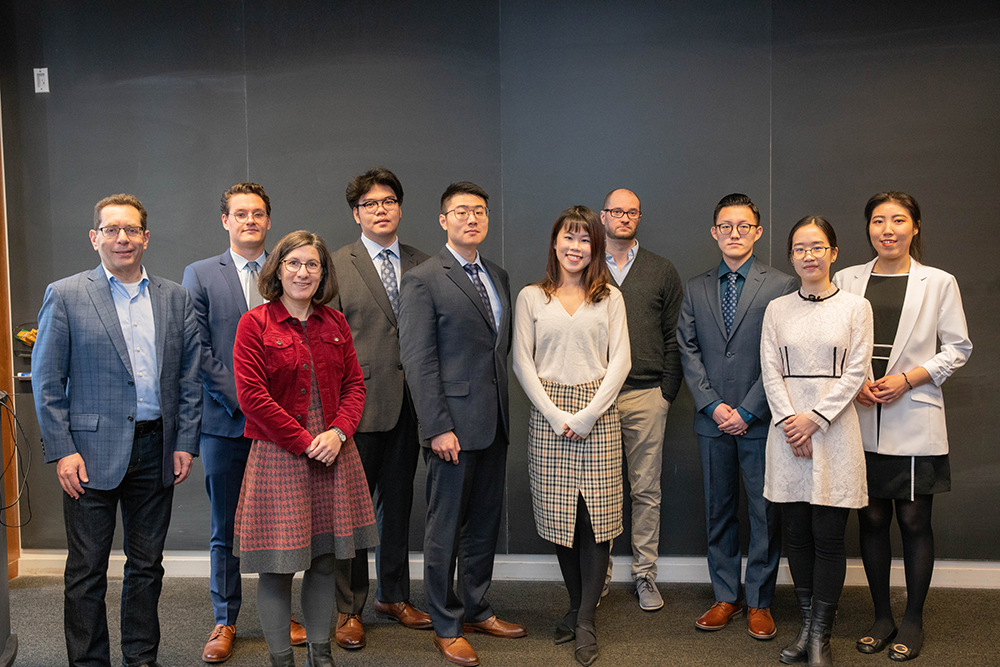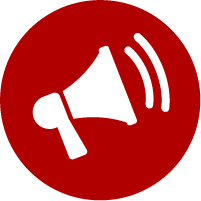 12/3/19 - "Looking at You" illustrates today's privacy dilemma in the form of an opera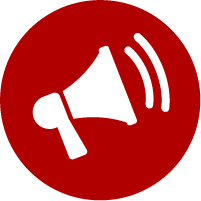 11/18/19 - Alexa, Are You Spying On Me? How To Prevent Your Smart Devices From Listening To You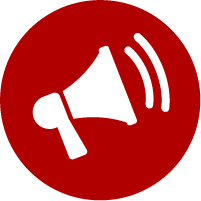 10/4/19 - This new tool for developers can help preserve app users' privacy
Meet the Privacy Engineering Students for 2019-2020!
Top Row L-R: Co-Director Lorrie Cranor, Yash Mehta, Dev Patel, Chenxiao Guan, Yigeng Wang, Ziyuan Zhu, Teaching faculty Tim Libert. Bottom Row L-R: Clare Hsu, Sophie Koffler, Chenghao Ye, Lewei Li, Daniel Mo, Co-Director Norman Sadeh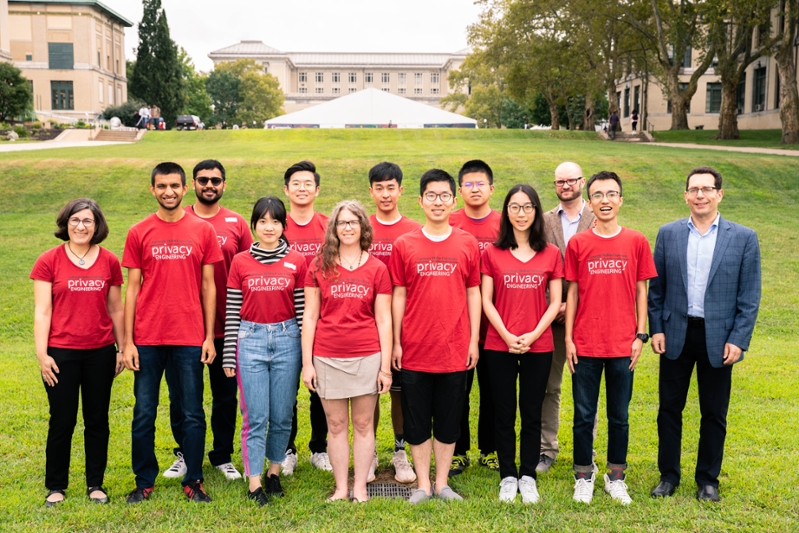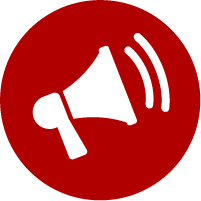 9/20/19 - A Closer Look at Carnegie Mellon's Privacy Engineering Program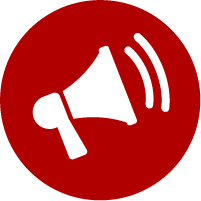 9/18/19 - This article is Spying on you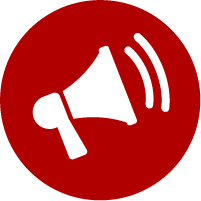 8/22/19 - When privacy and the arts collide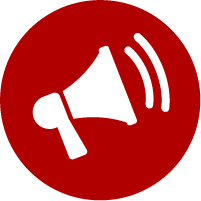 8/19/19 - Apps are rife with privacy compliance issues, and here's some evidence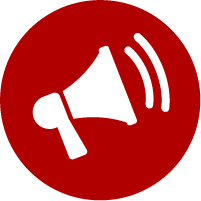 8/15/19 - Opting out of data use is hard, but it doesn't have to be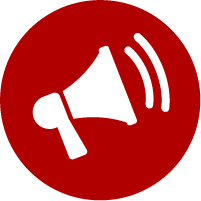 7/29/19 - Security and privacy need to be easy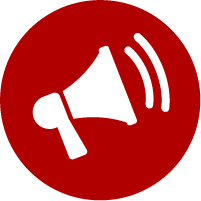 7/18/19 - NSF awards $1.2M to create a digital assistant to answer people's privacy questions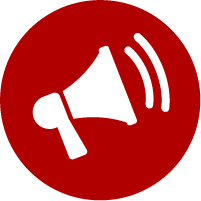 7/8/19 - Ads, cookies, and the European privacy regulation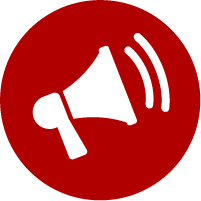 6/28/19 - Overcoming the privacy paradox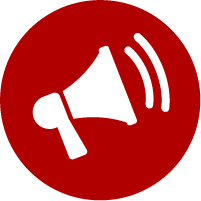 5/30/19 - BUYER UNAWARE: Security and privacy rarely considered before buying IoT devices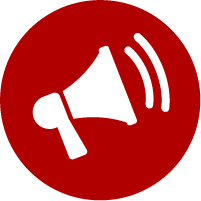 5/23/19 - Lorrie Cranor, Brian Kovak Named Andrew Carnegie Fellows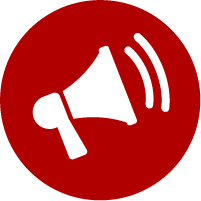 3/15/19 - Celebrating Women in Cybersecurity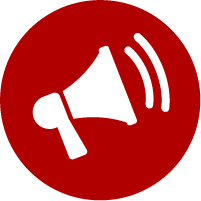 1/14/19 - Lorrie Faith Cranor named new director of Carnegie Mellon University's CyLab
2018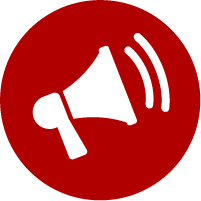 10/24/18 - CyLab faculty win big at the IEEE Cybersecurity Development Conference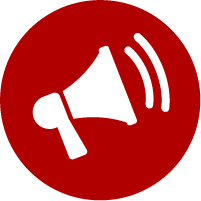 10/30/18 - Norman Sadeh speaks on plenary panel about data protection and privacy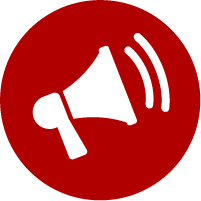 9/21/18 - CyLab study finds users may be over-confident in protections of private browsing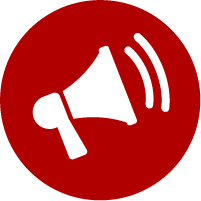 August 2018 - Meet the new Privacy Engineering Students for 2018!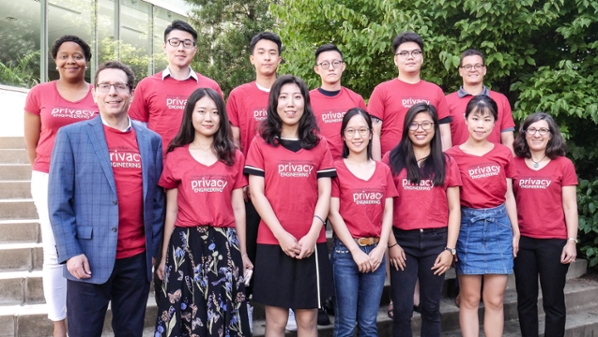 Top row:  Tiffany Todd, Yang Zhou, Yigeng Wang, Ziheng Ni, Yiding Ou, James Arps; Bottom Row: Professor Norman Sadeh, Fangxian Mi, Lulan Yu, Meihan Li, Ruixin Ng, Jingyi Zhu, Professor Lorrie Cranor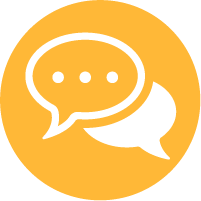 4/2018 - IAPP Global Privacy Summit: CMU's Lorrie Cranor talks trends in privacy engineering.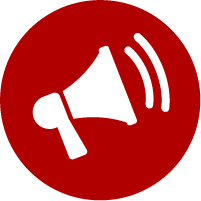 3/1/18 - CMU spinoff founded by faculty Sadeh, Cranor, and Hong acquired by Proofpoint - https://www.scs.cmu.edu/news/proofpoint-acquires-cmu-spinoff-wombat-security-225-million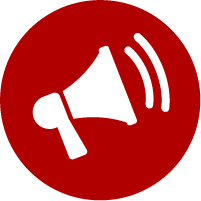 3/2/18 - New AI from CMU helps make sense of privacy policies - https://www.scs.cmu.edu/news/new-ai-helps-make-sense-privacy-policies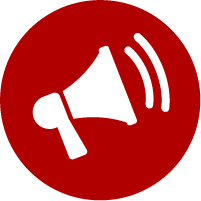 3/28/18 - Co-Director Lorrie Cranor receives the IAPP 2018 Leadership Award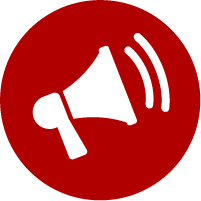 2/21/18 -  Co-Director Cranor wins SIGCHI social impact award - https://www.scs.cmu.edu/news/cranor-and-former-student-win-top-sigchi-awards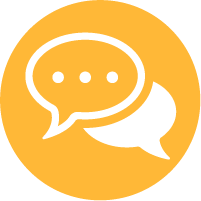 2/28/18 - Co-Director Sadeh and CMU students present privacy research at FTC PrivacyCon event -  https://www.ftc.gov/news-events/events-calendar/2018/02/privacycon-2018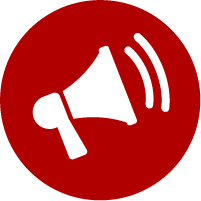 1/4/18 - Privacy capstone project helps Alibaba develop data portability recommenations for the cloud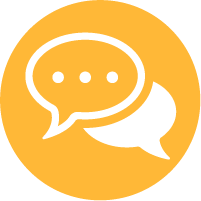 1/18/18 - We hosted a conversation with former presiding Judge at the Foreign Intelligence Survelliance Act Court (FISA), Reggie B. Walton.  Read more about it here .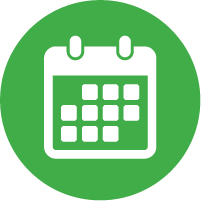 1/26/18 - We celebrated Privacy Day at CMU!  Read more about it in our student newspaper, The Tartan
2017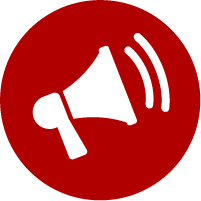 Dec 2017:  Co-Director Cranor receives FORE Systems Professorship - https://www.scs.cmu.edu/news/bar-joseph-and-cranor-receive-fore-professorships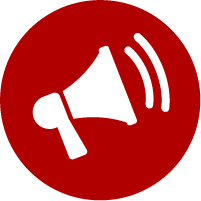 November 2017: Program Co-Director, Prof. Norman Sadeh, co-organizes high-profile Trans-Atlantic workshop on Privacy Engineering and the GDPR - https://fpf.org/2017/08/30/privacy-engineering-research-gdpr-trans-atlantic-initiative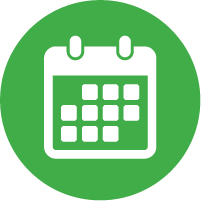 October 2017: Norman Sadeh  is a panelist at  Privacy + Security Forum  (Washington, DC) – Panel titled " From Big Data, to Machine Learning, to AI"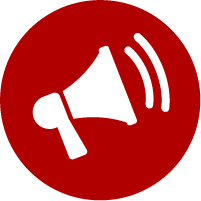 August 2017:   Meet the MSIT-PE class of 2018!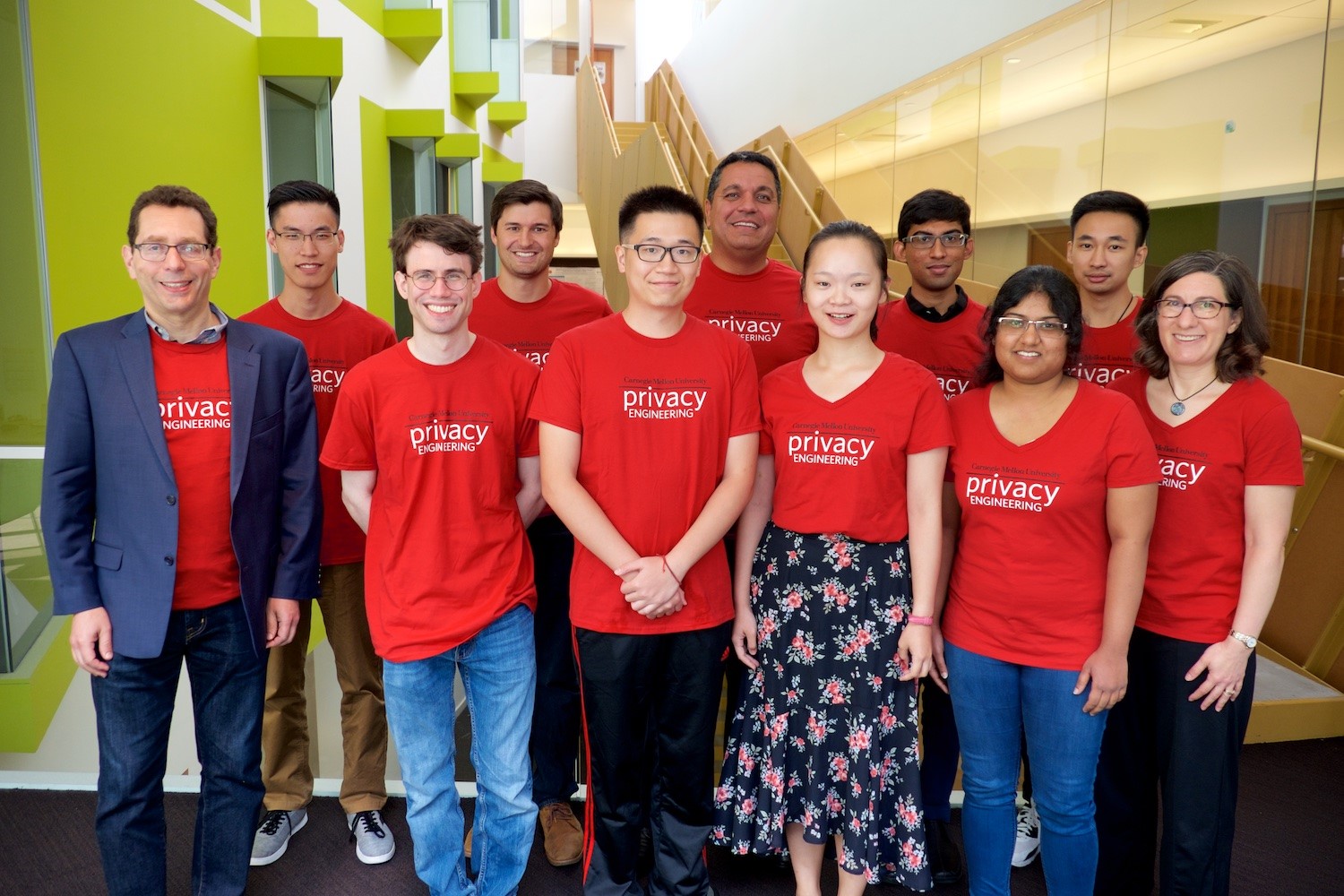 Bottom row: Prof. Norman Sadeh, David Edelstein, Fan Yang, Zhuo Chen, Sharada Boda, Prof. Lorrie Cranor; Top Row:  Jianlan Zhu, Jeremy Thomas, Yama Ahmadullah, Javed Ramjohn, Ao Chen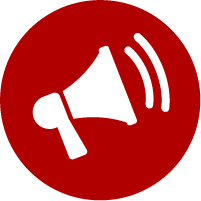 August 2017 : The  Center for Democracy and Technology  (CDT) relies on results from CMU's   Mobile App Privacy Compliance tool  in a  study  conducted to provide follow-up comments to the FTC/NHTSA workshop on  Connected Cars  (see CMU's Usable Privacy Policy Project for further details --- usableprivacy.org )
2017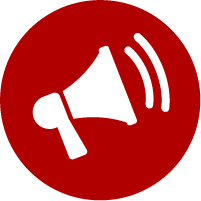 June 2017:   Best paper award at  ACM   MMS ys Conference for article co-authored by Norman Sadeh and colleagues on  A Scalable and Privacy-Aware IoT Service for Live Video Analytics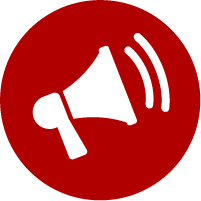 May 2017 MIT  Technology Review article on our faculty's work on a Privacy Assistant  –  Personal AI Privacy Watchdog Could Help you Regain Control of Your Data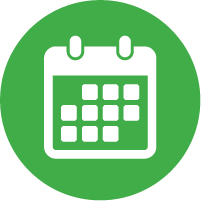 May 2017: Norman Sadeh is an invited Speaker at the  FTC  Technology and Consumer Protection Workshop (ConPro'17)  in San Jose (co-located with 38th IEEE Symposium on Security & Privacy Conference)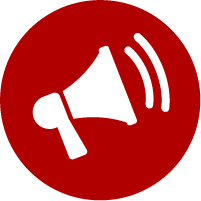 CyLab researchers ask: What privacy concerns do you have in an IoT world?, CyLab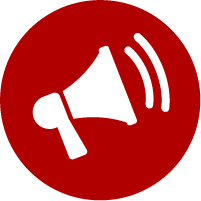 The psychology of privacy in the era of the Internet of Things, CNN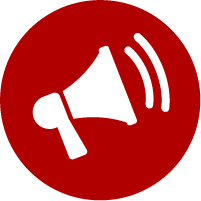 Carnegie Mellon privacy clinic aims to help protect you from hackers, Pittsburgh Tribune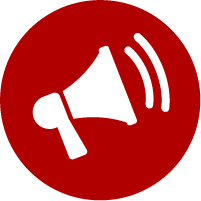 Carnegie Mellon Celebrates International Data Privacy Day, Institute for Software Research
2016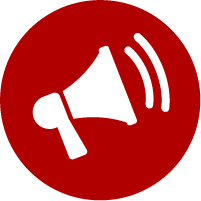 Mobile App Behavior Often Appears at Odds with Privacy Policies, Institute for Software Research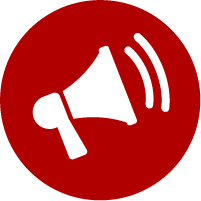 It's Automatic: CMU Smartphone App Manages Your Privacy Preferences, Professor Sadeh talks about his Personal Privacy Assistant App.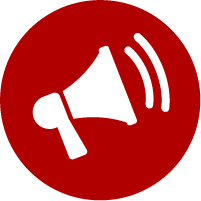 New Password Strength Meter Outperforms State-of-the-Art Meters, Institute for Software Research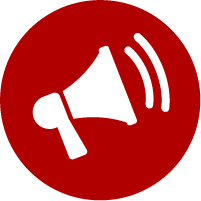 Meet the MSIT-PE class of 2017!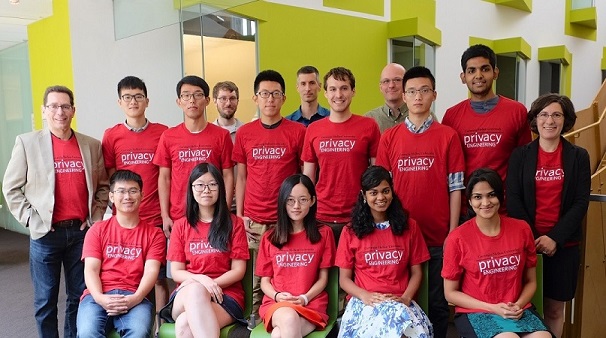 Bottom Row: Liu Yuru, Tong Liu, Jun Ma, Preethi Josephina, Dhanuji Shaji.  Top Row: Prof. Norman Sadeh, Wei Lidong, Yuankun Li, Asst. Prof. Matt Fredrikson, Yunfan Wang, Assoc. Prof. Lujo Bauer, Dan Calderon, Asst. Prof. Travis Breaux, Quan Quan, Sid Nair, Professor Lorrie Cranor.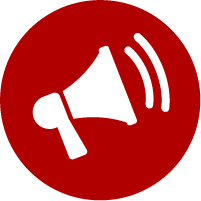 Newly Released Website Sheds Light on Shortcomings of Privacy Policies, Paves Way for Semi-Automated Summarization of these Policies. Prof. Norman Sadeh's team at the Usable Privacy Policy project releases a new website to help users better understand complex privacy policies from many popular platforms and applications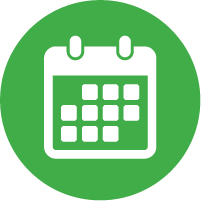 The Privacy Engineering Program celebrated CMU Privacy Day on January 28th with Keynote Speaker Edward Felten, US Deputy Chief Technology Officer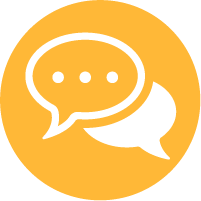 Lorrie Cranor presented work on Personalized Privacy Assistants at the Davos Conference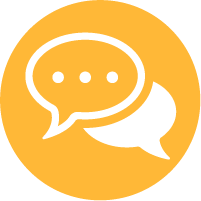 Norman Sadeh presented research on Personalized Privacy Assistants at the first FTC Privacy Conference, "Privacy Con".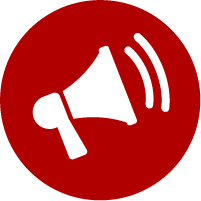 The paper "A Design Space for Effective Privacy Notices" by Florian Schaub, Rebecca Balebako, Adam Durity and Lorrie Cranor was selected by the Future of Privacy Forum as one of five Privacy Papers for Policymakers 2015
2015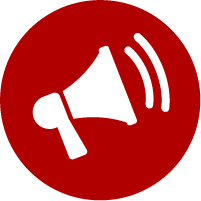 The MSIT-Privacy Engineering Program welcomed its third cohort of students to the Carnegie Mellon community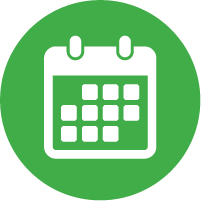 The second cohort of students from the MSIT-Privacy Engineering Program graduated in the SCS ceremony at Carnegie Music Hall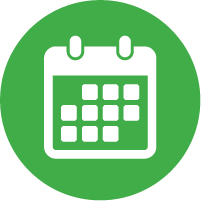 Privacy Engineering students gave their final Capstone Project presentations that were sponsored by Spider Oak and Lufthansa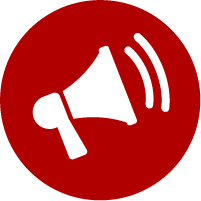 What does Privacy Look Like? Professor Lorrie Cranor explores public attitudes and concerns using drawings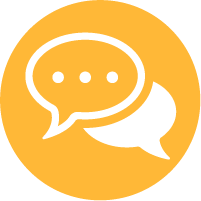 Professor Lorrie Cranor participated in the panel "Improving Authentication: Moving Beyond the Password' at the White House Cybersecurity Summit, February 13, 2015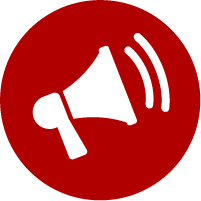 Professor Lorrie Cranor was named as an ACM (Association for Computing Machinery) Fellow for 2015.  Congratulations Lorrie!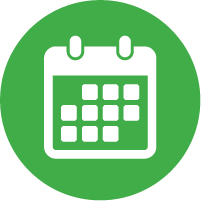 CMU Privacy Day was held at the University Center January 28, 2015